This is Our Strategy
We have a message and a way of life that the whole world needs to hear and experience. We must pass it on.


It is our desire that you would experience the love of Jesus Christ and become imitators of him through a process we know as Learn, Live, Lead. Our strategy is to be a community where the legacy of faith is learned in such a way that people grow to live that legacy and lead others to become part of that legacy.


LEARN about your Savior, yourself, and the legacy of the faith of the Lutheran Church, through education that happens through worship, Bible study, and prayer.


LIVE as a part of this legacy by wisely managing the gifts (the time, resources and abilities) given to you by God as you take action in serving your neighbor thereby connecting to your home, church, community and world.


LEAD this congregation's efforts to pass on this legacy of faith to the next generations, especially to the youth.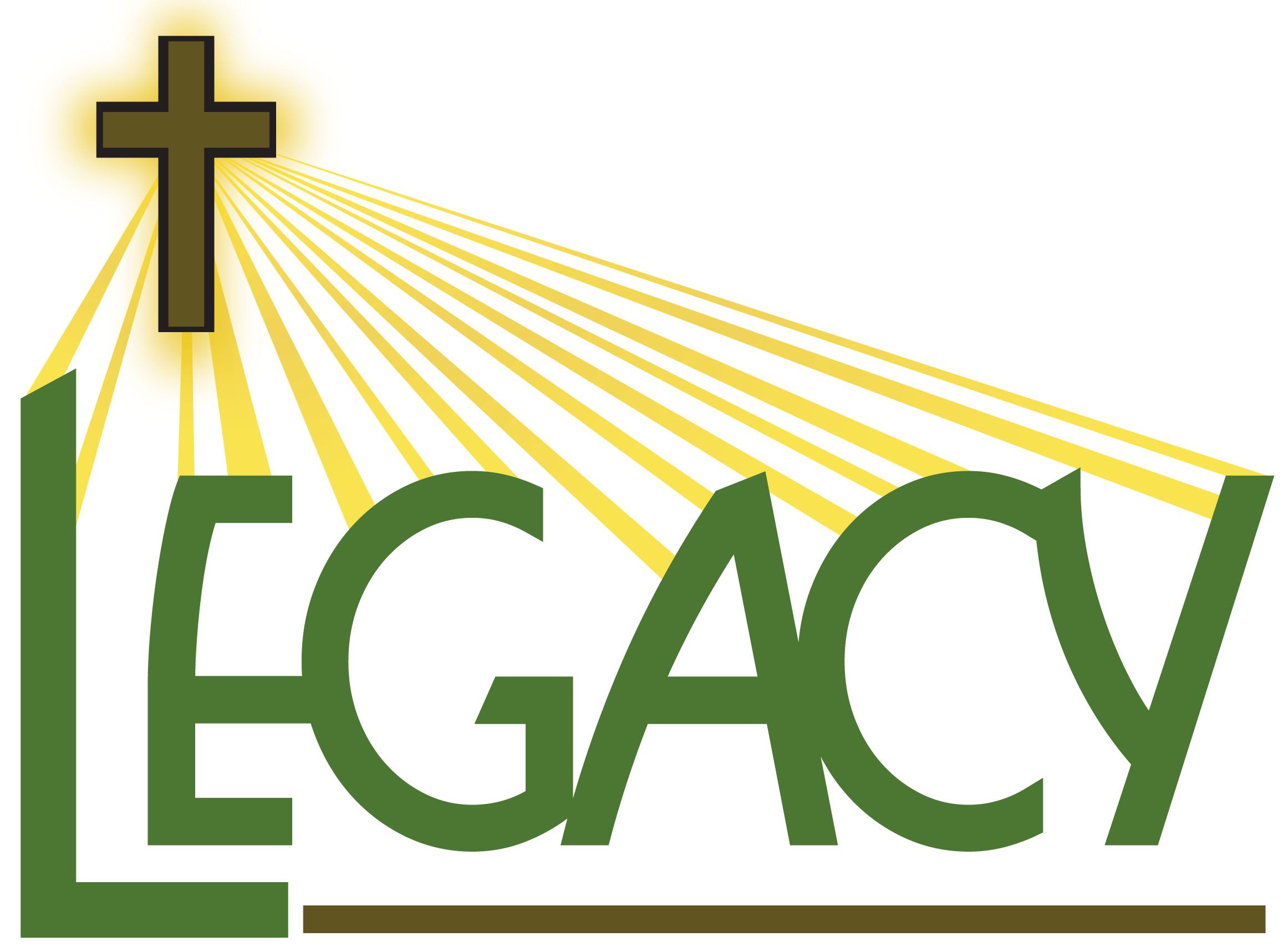 This is Our Vision
Our vision is to be a people transformed by the Gospel to live out and pass on the legacy of faith in Jesus Christ in our homes, community and world. We will empower and equip people to mentor following generations so that the legacy of faith continues.
Our Mission
Our mission is to grow in our faith in Jesus Christ in order to share that faith with others.